1.

How to use Verify My Trade

Verify my Trade is easy to use and offers two main ways for traders to check their execution:
Single Trade Look Ups
Bulk Trade Looks Ups
Single trade lookups are useful when you just want to check the execution quality of a single execution but to get the full picture of your broker's trade execution it's much better to use bulk lookups. In isolation, a single execution won't reveal how good or bad your broker's execution actually is.
If you are using MT4, Verify My Trade can read the standard MT4 report making it very simple to check your broker's execution.
2.

Single Trade Look Ups

Once logged into Verify My Trade, click on the Single Trade Lookup button: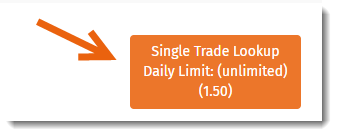 Then enter your execution details:

You can find this information in many places, such as emailed reports or inside your trading platform. You will then be shown a single Trade Analysis report for that execution: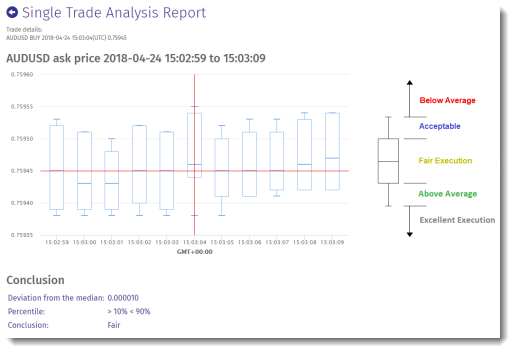 3.

MT4 Bulk Trade Lookups

Once logged into Verify My Trade, click on the Bulk Trade LookUp button: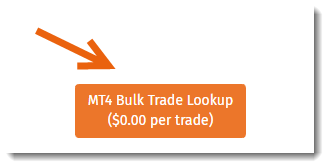 You'll then need to choose the time zone of your MT4 report, then click on Choose to select the MT4 report on your machine. You'll then be shown results like below: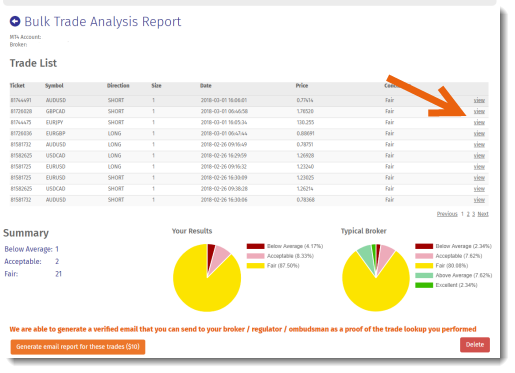 You can also view each individual execution, by clicking on the view label. This is very useful for seeing the raw details execution, especially if you are looking to see why you got a below average execution.
4.

How to get your MT4 Report

Start MT4, and it in the terminal tab at the bottom, click on Account History:

Then Right Click, and select Save As Report: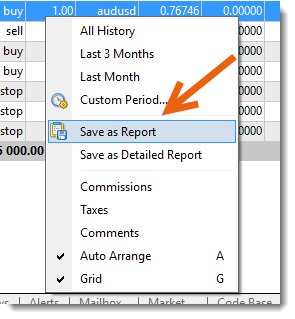 Log into Verify My Trade, and in the console, click on MT4 Bulk Trade Lookup: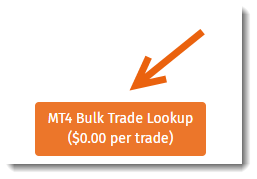 You will now be asked to choose the timezone of the report, then select the MT4 report you have just saved: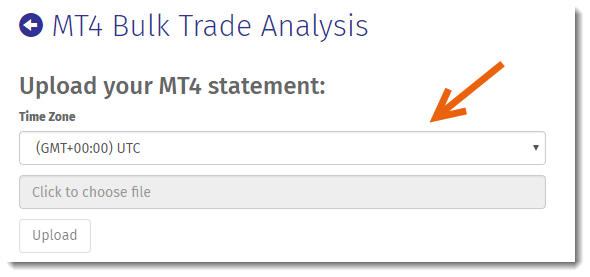 5.

Getting your Brokers Server Time from MT4

It is extremely important to choose the correct timezone for your single trade lookup or MT4 bulk trade lookup as the results shown by VMT will be wrong.

The easiest way to do get your brokers Server time is to use MT4 Market Watch Tab: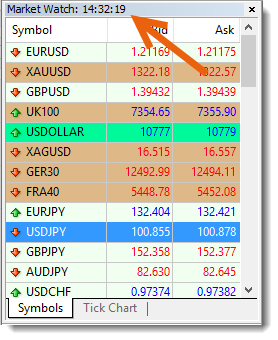 You can then use the following site to work out the time zone: